garageleague: Look at Neal and Duper: 
wherewereyouwhensidslid asked: It's black and GOLD. No true yinzer says black and yellow.
http://www.luls4.me/mindfuck_71.htm →
http://www.luls4.me/instinct_116.htm →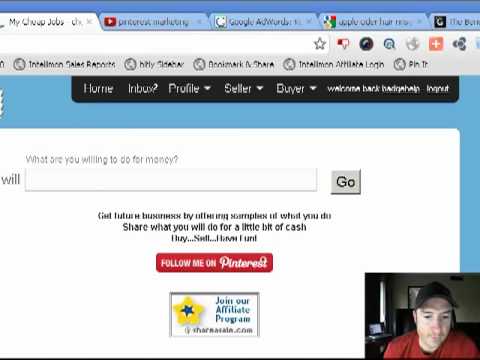 Pittsburgh in 13 dayssss!!!!
2 tags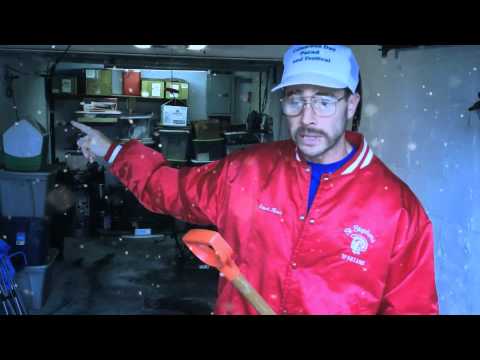 iwanna-puck asked: when you stare down the people who are from Pittsburgh but wear capitals jerseys on game days. :|
Anonymous asked: You do know another account has existed for this for a long time?
Anonymous asked: The pens lost? FLEURY.
HAPPY THANKSGIVING!!!!!!!
adriansuniga asked: Heyy, from texas here! big steeler fan! you are so lucky to live in pitts! <3 mega jealous! :)
3 tags
1 tag
You know you're from Pittsburgh when you don't care if you have two tests and three papers due Tuesday, the Steelers are playing. That's more important.
3 tags
Anonymous asked: Not only do I like your blog (haha I found it) but I also am OBSESSED with you secretly. Ok here we go.. I got this idea from a Tumblr spam I got once lol.. I think you like me too and you were always too shy to admit it :3 go to crushmatches(dõt)com (wtf it wont let me link regular) and make an account there. Then look up the profile 'gottagetme19' (me obviously) I left body...
Similar to Malkin's parents, but Malkin's mum's lucky borscht.
thedarklotus asked: From Pittsburgh too. Nice blog. :)
smi1ekid-deactivated20120226 asked: i used to live in Brookline! :]
natabane asked: you cry of joy everytime our defense gets an interception
Anonymous asked: who runs this blog
So it's obvious that the refs are pretty much...
3 tags
Anonymous asked: You know your from pittsburgh when you automatically hate anyone wearing a ravens jersey.